test
Taupe is a modern boutique hair salon in Lagos, Nigeria, that specialises in all hair types. It is our priority that our clients receive a personalised service and **great results** at our salon.
Our philosophy derives from the U.K., where customer service comes first and we are proud to bring that experience to you here in Lagos, Nigeria.
We hope to see you soon!
Mina Service is awesome! Lorem ipsum dolor sit amet, consectetuer adipiscing elit, sed diam nonummy nibh euismod tincidunt ut laoreet dolore magna aliquam erat volutpat
Mina Service is awesome! Lorem ipsum dolor sit amet, consectetuer adipiscing elit, sed diam nonummy nibh euismod tincidunt ut laoreet dolore magna aliquam erat volutpat
Mina Service is awesome! Lorem ipsum dolor sit amet, consectetuer adipiscing elit, sed diam nonummy nibh euismod tincidunt ut laoreet dolore magna aliquam erat volutpat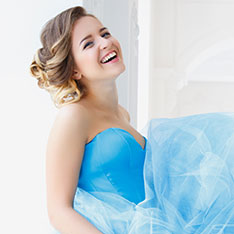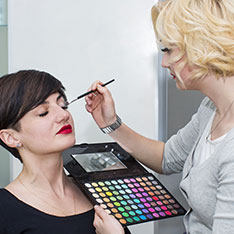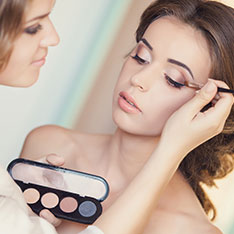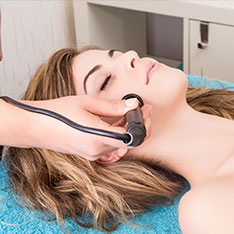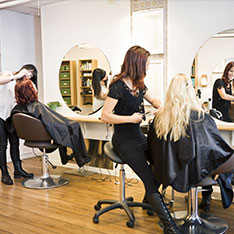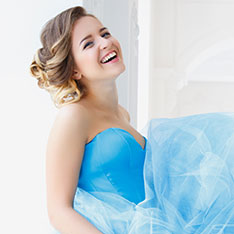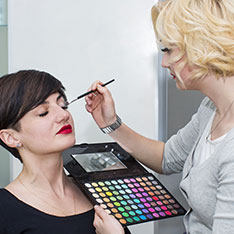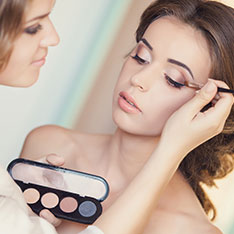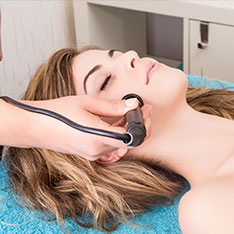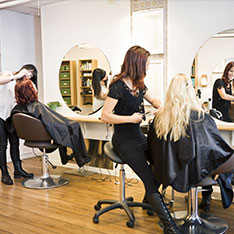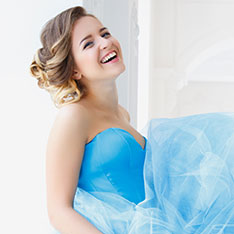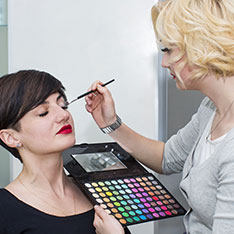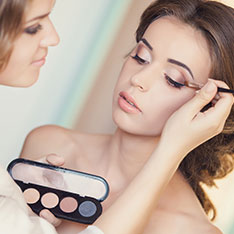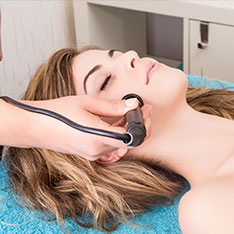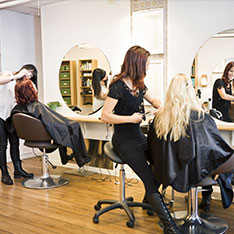 Keep in Touch
Our Latest News